William C. Hawkins
Pastor Bill Hawkins was born in LaCrosse, Wisconsin, attended Sparta High School in Sparta, Wisconsin and graduated from the U.S. Military Academy at West Point. While at the Advanced Infantry course at Fort Benning, Georgia, two academy classmates and their wives led Bill and Anne to the Lord. With a constraint and calling for the ministry, he secured a masters degree from Bob Jones University in Greenville, South Carolina. While studying there he was invited to Hallmark Baptist Church where Willard Ramsey and Henry Morris III, co-pastors, became his mentors. He has been a pastor at Hallmark Baptist Church since 1971 and shares the ministry with Shaun Ramsey. He and his wife, Anne, have four grown children and ten grandchildren.
Shaun E. Ramsey
Pastor Shaun Ramsey, son of Pastor Willard Ramsey, was born in Biloxi, Mississippi. He holds degrees in business administration and accounting and earns his living as a CPA. He came to know the Lord in 1975, and some years later felt the call to preach. He was ordained by Hallmark Baptist Church in 2000, where he now heads the youth ministries of the church. Pastor Ramsey and his wife, Mindy, have three children and live in Simpsonville, South Carolina.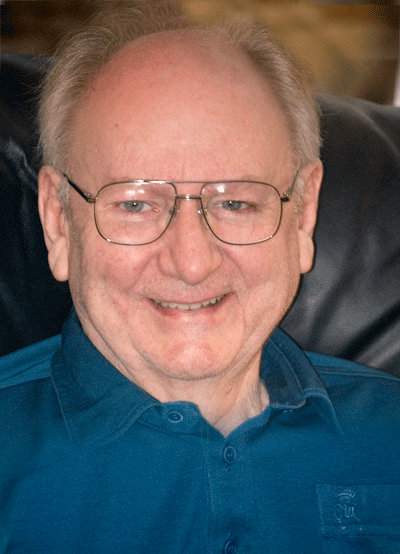 Willard A. Ramsey
1930-2011
We remember our beloved Pastor Willard Ramsey who served at Hallmark Baptist Church from its organization in 1967 until his death, February 21, 2011.
"Precious in the sight of the Lord is the death of his saints."
Psalm 116:15